SHIPMENTS
Once we receive your order, we prepare and ship it within 1-2 business days. The shipment can take between 24 to 48 hours to arrive depending on your location (mainland Spain). Shipping to the peninsular territory is done with the private courier company Nacex or GLS (depending on location or time) and shipping to the Balearic and Canary Islands is through the Post Office (certified mail).
In both cases you will always be provided with a tracking code that you can locate online.
For orders to the Balearic and Canary Islands , packages are shipped in 1-2 business days and take between 4-10 days to reach their destination.
*All approximations of the shipping time depend on the courier company, we cannot be held responsible for possible delays. If you need an order to arrive on a specific date, please specify it in the order or send us an email).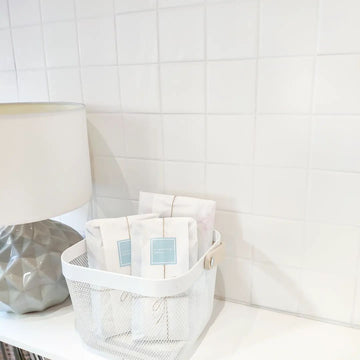 RATES
Orders less than €20: €3.90
Orders over €20: €2.90
Orders over €49: free
Balearic and Canary Islands: €6.90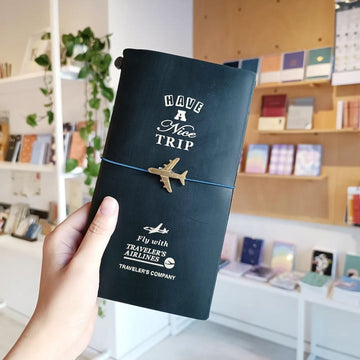 Shipping to EU
We ship to many EU countries and the shipping fee is as below:

Portugal: same rates as Spain

France, Germany: €10

Belgium, The Netherlands, Austria, Italy, Poland, Czech Republic, Denmark: €12
We are very sorry if your country is not included, due to the rise of international shipping fees, the prices to other EU countries became very high. So we decided to exclude them from our list.
Sorry for the inconvenience.

The shipping to Portugal is by Nacex and to the rest of EU countries by GLS.
In all cases you'll receive the tracking number after the parcel is sent.