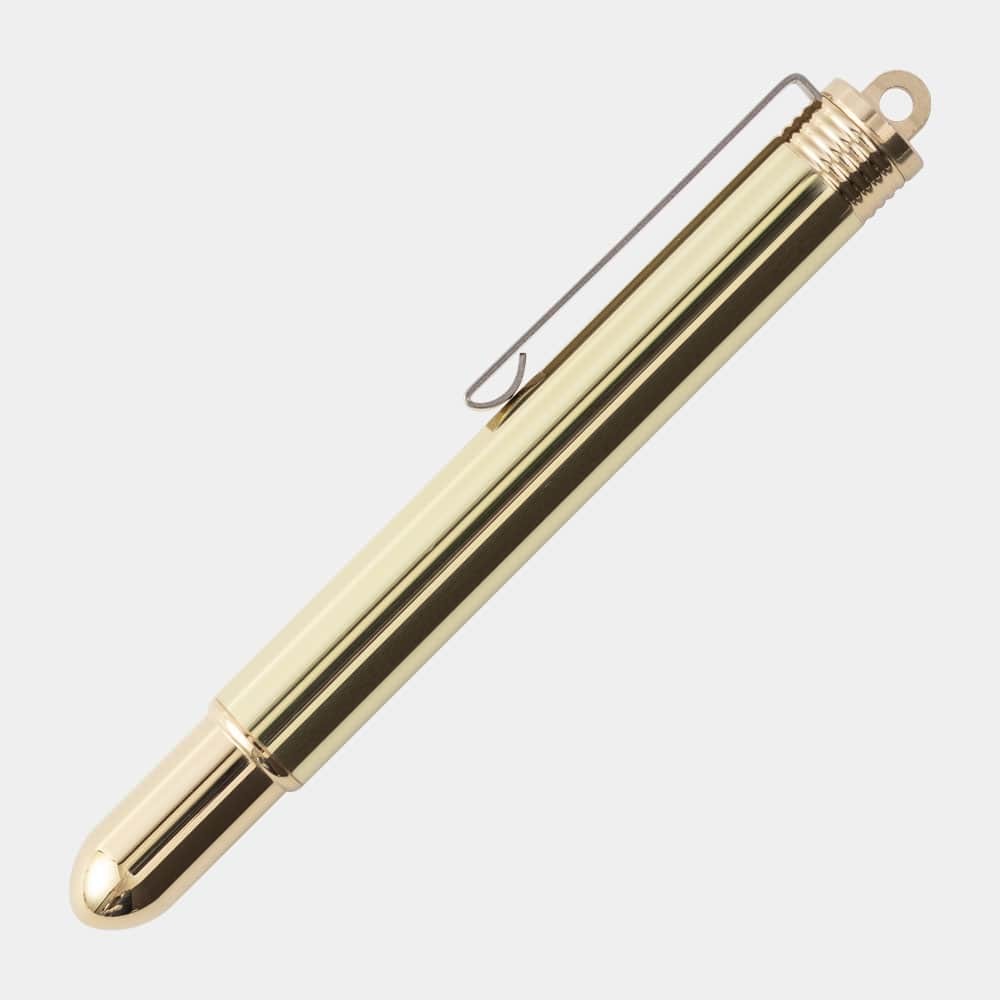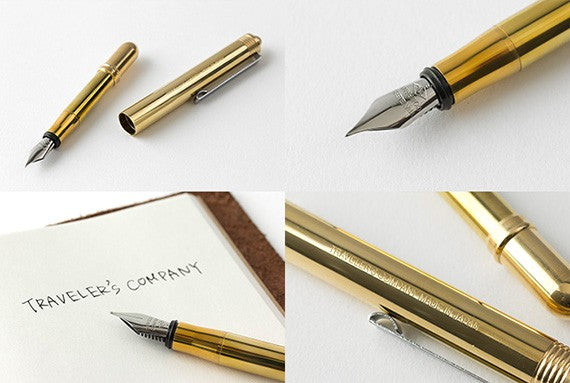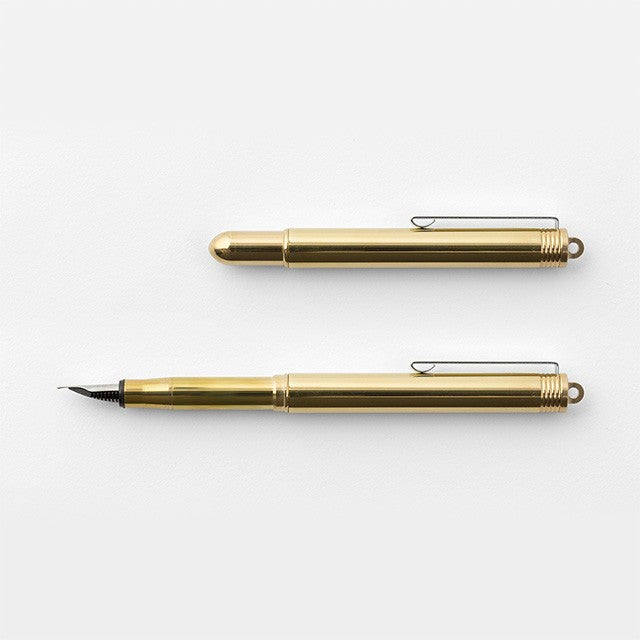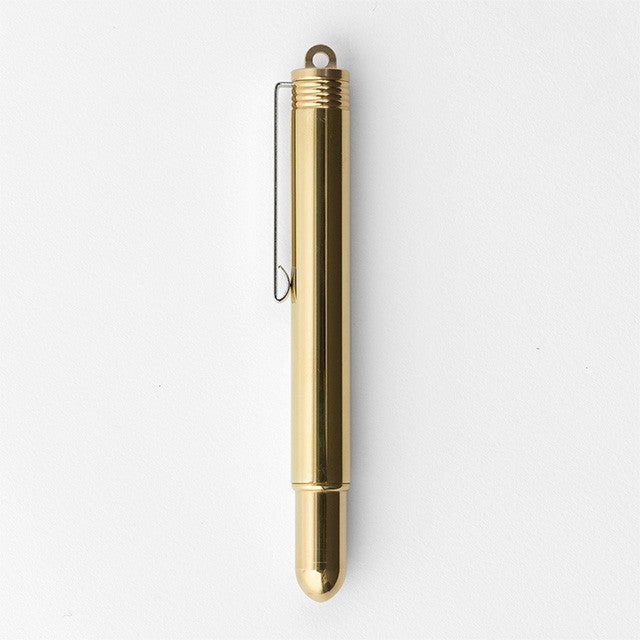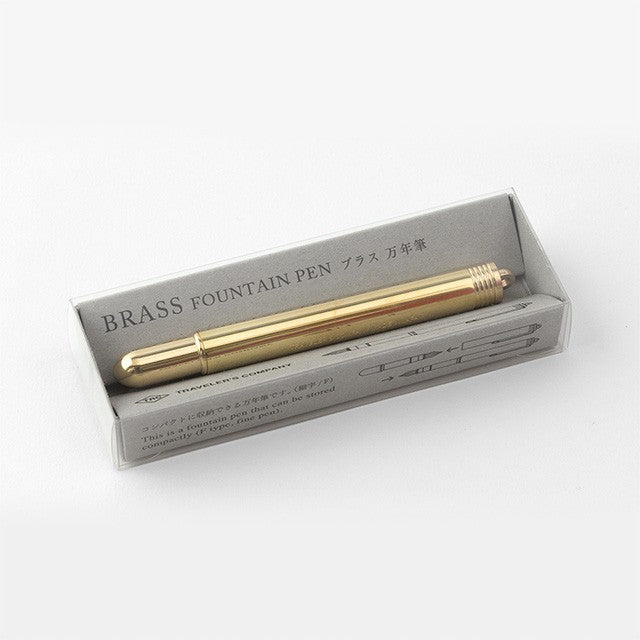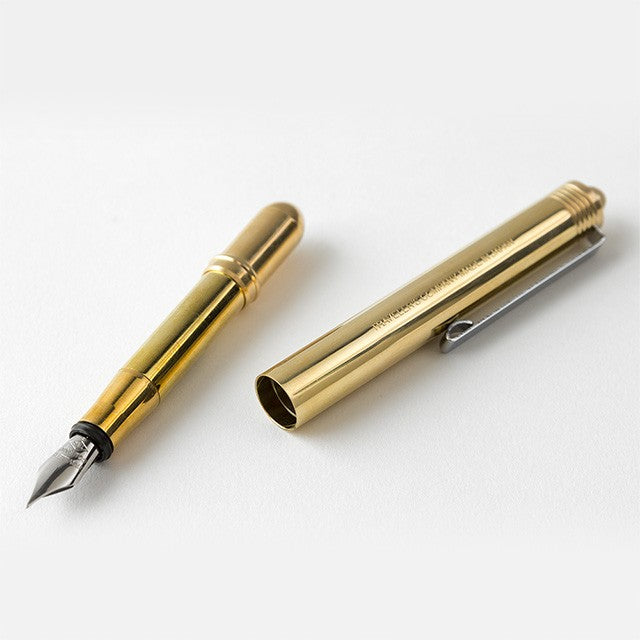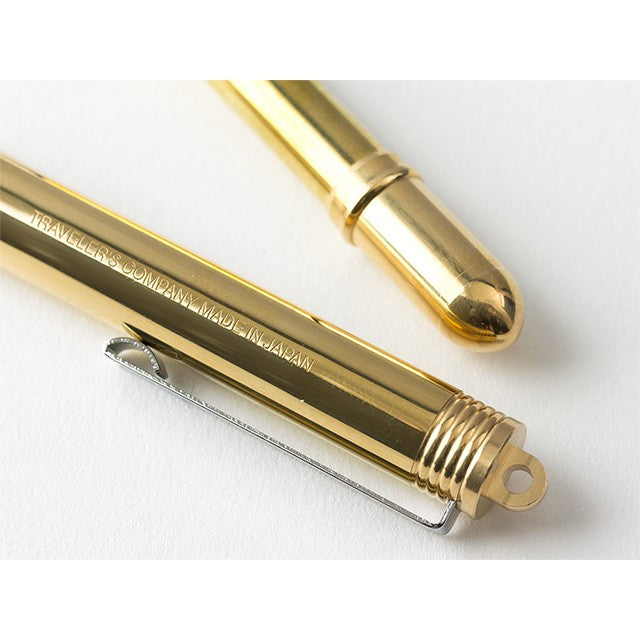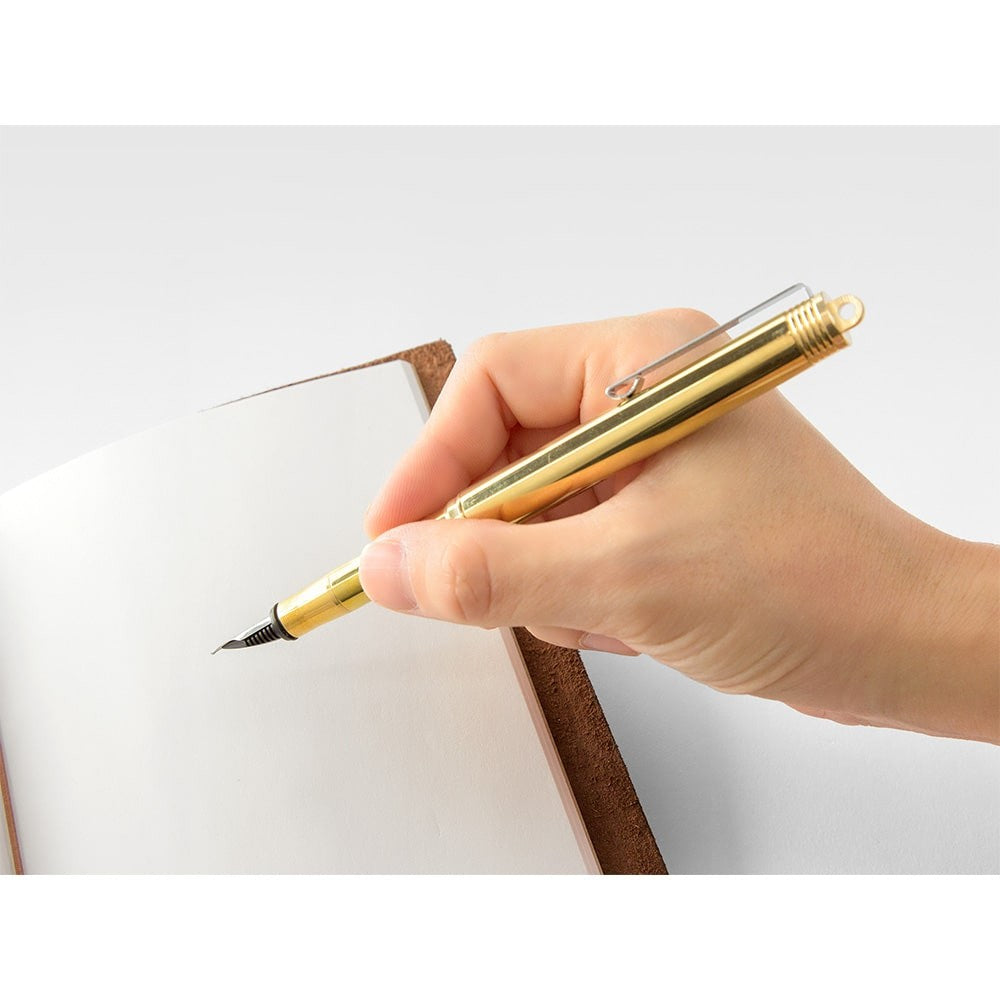 Traveler's Company | Fountain Pen Brass Fountain Pen
Sale price
€59,90
Regular price
Tax included.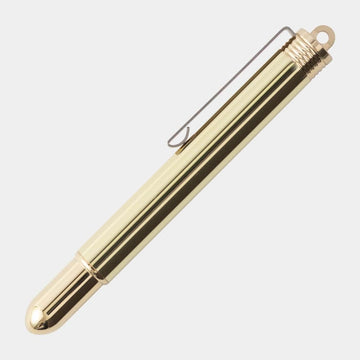 Traveler's Company | Fountain Pen Brass Fountain Pen
Sale price
€59,90
Regular price
Traveler's Company brass fountain pen.
Compact "bullet" type pen (the nib is inside the barrel and to use it, you have to remove it and insert the back of the nib inside the barrel).
Nib size F (fine).
Being polished brass, the surface is shiny at first, but with use it will take on a "patina" and acquire a more coppery color.
Uses standard ink cartridges.
Fabulosa pluma
La estilografica és fantástica . Calidad de acabamiento ... muy pequena y e robusta, una verdadeira EDC. Lo más importante y para mi una sorpresa la pluma!!! Escrita fantástica ... suave ... constante... al par de otras de más del doble del precio!
La tienda ...la recomendo a 100! gracias por todo!
Let customers speak for us